Download PDF
---
Using THINGSEE ENVIRONMENT RUGGED sensor
Environment monitoring can make any building, parking area, yard or any indoor or outdoor space smart. Real-time information over temperature can be used to create better end-user experiences, efficient energy consumption and better facility management planning with factual data over the environmental factors.
Thingsee ENVIRONMENT RUGGED sensor measures temperature, and it has an accelerometer and a magnetic switch.
Thingsee ENVIRONMENT RUGGED's magnetic switch recognition can be used to monitor the open/closed position of doors and windows.
The accelerometer can identify the sensor's position, but also recognise even the smallest G-forces, which can be used to measure machine usage rates. This is very handy when tracking the usage for various machines and predicting their maintenance needs.
The usage temperature range is -20 ºC to +50 ºC, non-condensing environments only.
Things to avoid in installation
Avoid installing Thingsee products near the following:
Thick concrete structures or thick fire doors
Electrical transformers or thick electrical wires
Escalators
Nearby heating or cooling devices and/or vents
Direct sun light
Nearby halogen lamps, fluorescent lamps or similar lamps with hot surface
Nearby radio equipment like WiFi routers or any other similar high power RF transmitters.
Inside metal box or covered with a metal plate
Inside or underneath a metal cabinet or box
Near elevator motors or similar targets causing a strong magnetic field

Installation
Please make sure the Thingsee gateway device is installed before you install the sensors.
To identify the sensor, read the QR code on the front of the device with a QR code reader or Thingsee Toolbox application on your mobile device.
Identifying the device is not necessary, but it will help you keep track of your IoT installation and help Haltian support to solve possible issues.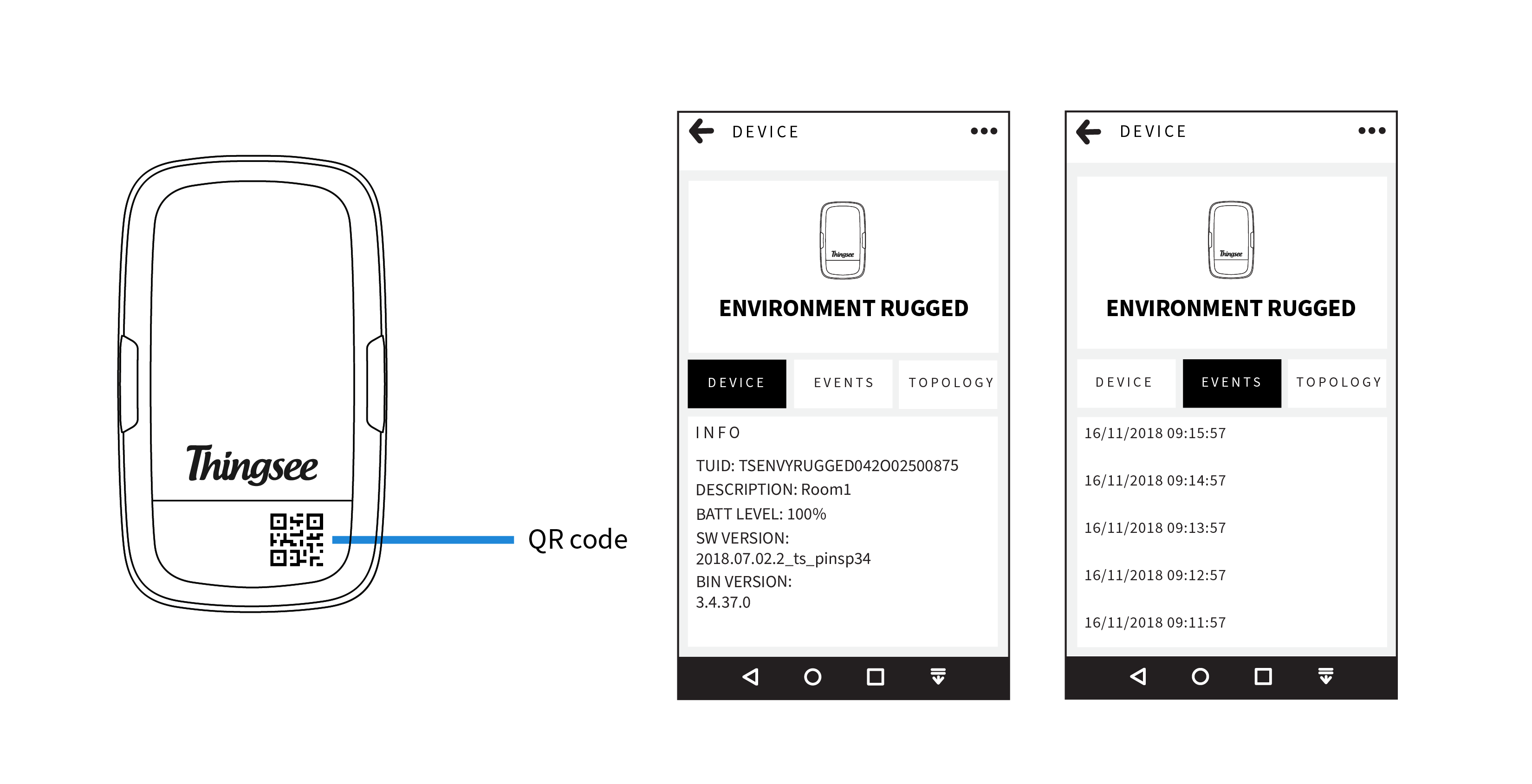 Before installation, the sensor is in low power mode and the LED indicator on the sensor blinks dimly every second. Note that with white device casing, the LED blinking is difficult to see.
The sensor is switched on with the magnet switch tool by holding it against the sensor's magnetic switch.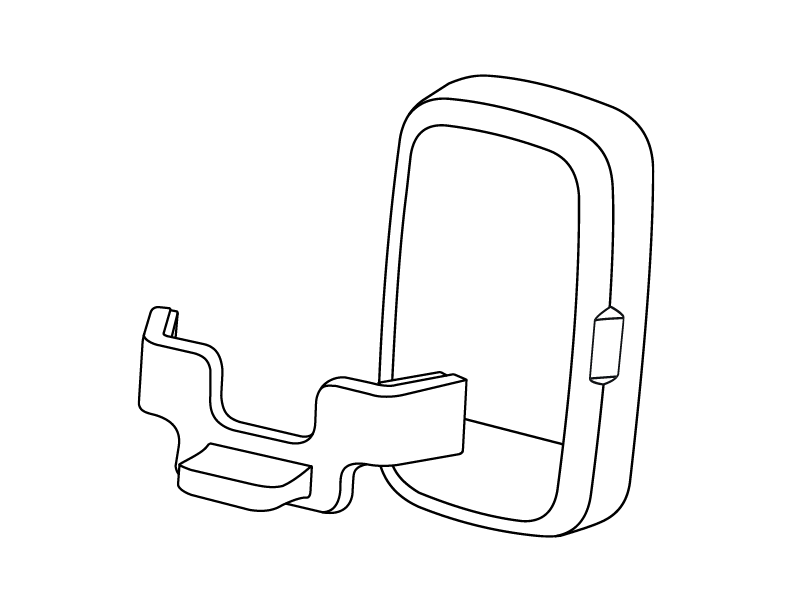 Hold the magnet switch tool against the sensor until the LED indicator starts to blink brightly for one minute. When the LED goes off, the sensor is switched on.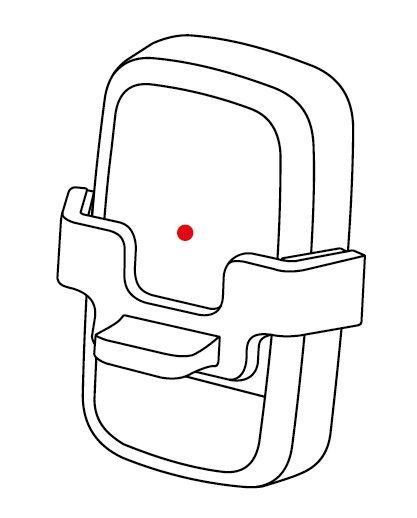 More use cases can be found at support.haltian.com